Main Highlight services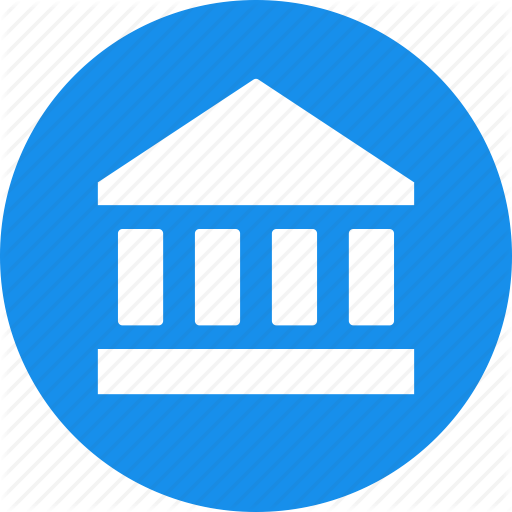 Branch Banking
Branch banking allows a financial institution to expand its services outside of its home location and into smaller storefronts that function as extensions of its greater operations.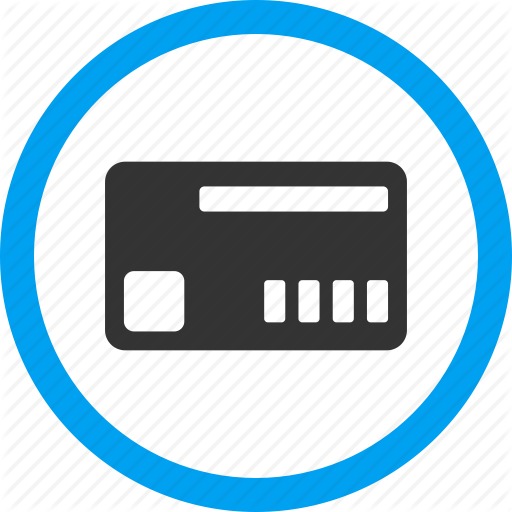 Islamic Banking
The banking sectors have played a vital role in Afghanistan, economic development in past one decade and Islamic banking is widely regarded as the fastest growing sector in the Middle Eastern financial services market.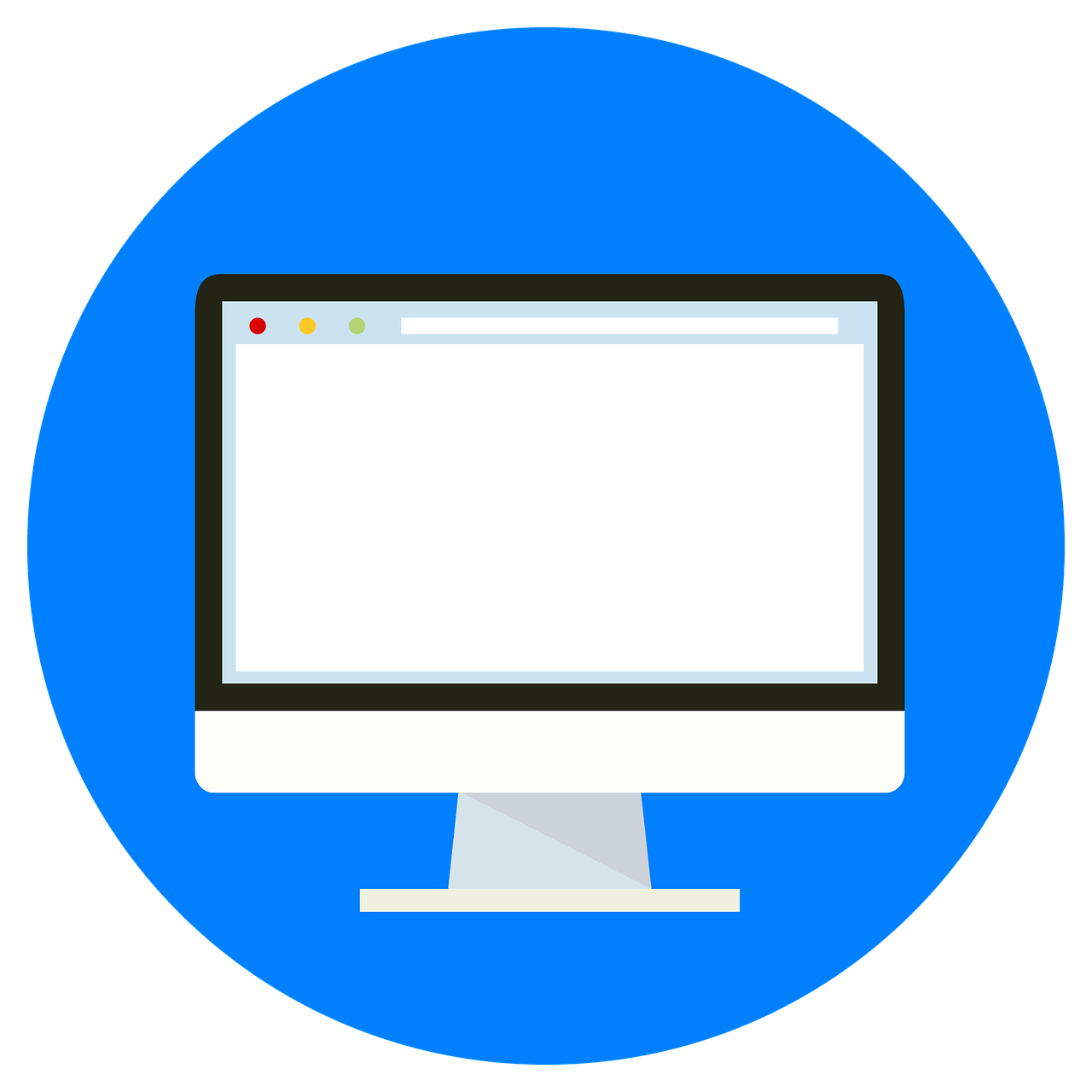 Internet Banking
Maiwand bank services at your fingertips. Stay connected to your bank account at all times from the comfort of your Laptop/Desktop/Smart Mobile Phones. This Facility is available free of cost to all customers.
Master Card
Master card will be linked to your account at Maiwand. You have access to your account money anywhere in the world.
Location:
Head Office, Charrahi Torbaz Khan,
Shahr-e-Naw
Kabul Afghanistan.
Email:
info@maiwandbank.com
Call:
+93-20-2700-300
+93-700-700-300